St. Dubricius & All Saints, Hamnish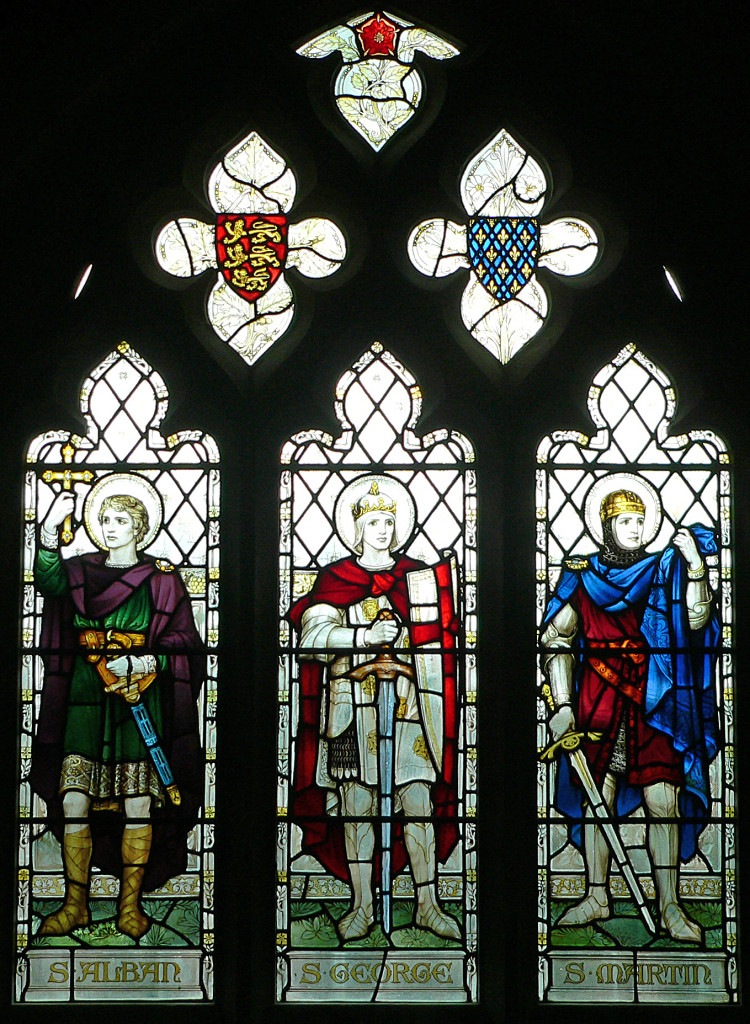 Consecrated on Ascension Day 1910, the Church was designed by the Architect W.S. Weatherley and built by Messrs. Bowers of Hereford in local sandstone with Corsham dressings. Mr A.W. Walker of Hennor House donated £1,000 to begin the building and the parishioners raised the balance of £688.
The Church is in a compact decorated 'Victorian' style. The Nave with reticulated tracery has a bellcote and porch. A small Vestry is attached to the apsed Chancel. The reredos was gilded and painted by Innes Fripp in 1912.
The stained glass windows throughout the building are exquisite. The Sub-Kempe apse windows are by C.C. Powell and installed in 1918. Three Nave windows are by Kempe & Co. in 1924 and a further four by Powell & Sons in 1924 and 1921.
Fifty years later a pair of wooden entrance gates were erected to commemorate the Golden Jubilee and in 2010 the Bishop of Ludlow joined the congregation to celebrate the Centenary of the Church. Two Services a month are held as well as special Services at Easter, Christmas and the Patronal Festival.
The Churchyard is immaculately maintained and the building cared for by the parishioners who value its special place in the community.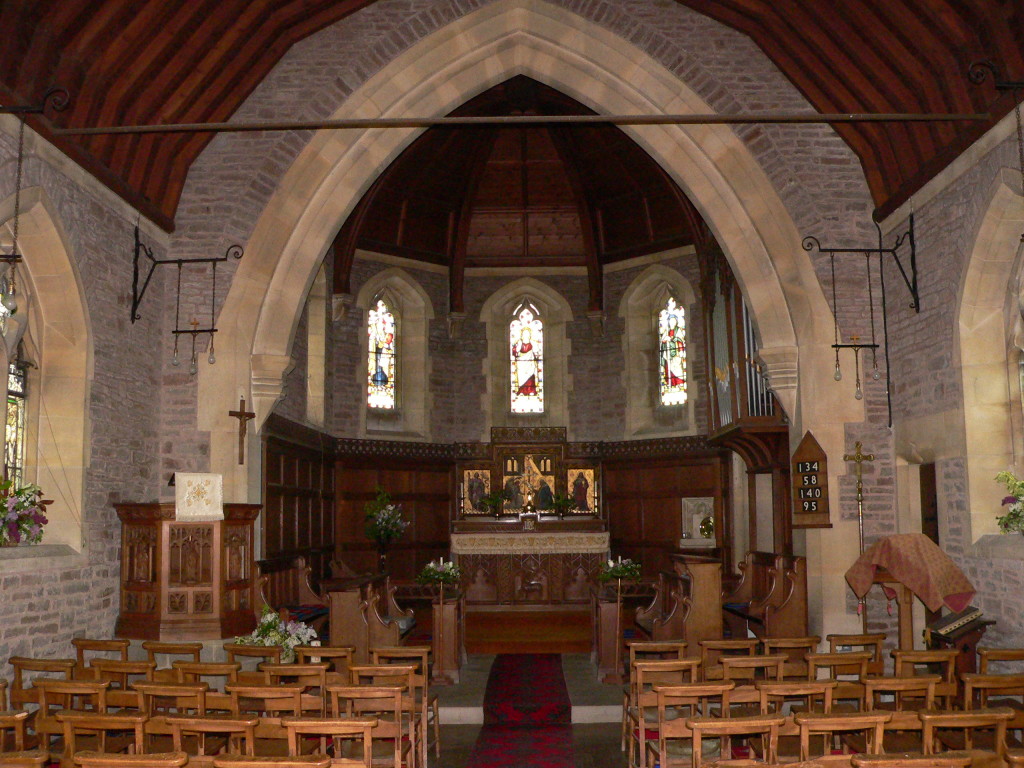 For times of Services please see http://www.leominsterpriory.org.uk/associated-local-churches/noticeboard-for-leominster-parishes/hamnish/
Neighbourhood Plan
The future of our Community. Homes, schools, transport, facilities
... make sure your voice is heard