Gardening Club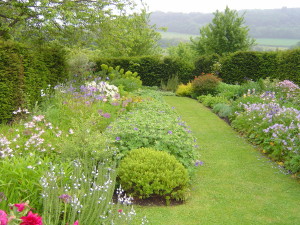 Hamnish Gardening Club was formed over 25 years ago by Mike & Heather Philipott, Colonel & Mrs Polley, Keith & Roberta Hodnett and Doug & Margaret Underwood, ably assisted by others in the area.
This friendly group meets in Hamnish Village Hall (HR6 0QW) on the third Tuesday of the month from September to June (excepting December). The Annual Dinner is held in January when the Wyn Chadney Cup is presented to the Club member who has gained the most points for entering the monthly competitions.
The Membership Fee of £15 includes seven evening meetings with excellent speakers, tea and coffee.
A local Garden is visited in the Summer and a Fundraising Coffee morning is held in November at Kimbolton Village Hall.
Update – Garden Visits 2021
We have selected four very different gardens which we hope you will enjoy visiting during the summer months (from May until August).
Hamnish Gardening Club Garden Visits 2021
Update – Autumn Programme of Talks 2021
Assuming this pandemic has subsided and we are more or less back to normal, we are hoping to resume the monthly talks. The first will be on Tuesday 21st September at 7.30pm : 'Alpines, dwarf bulbs and hardy cyclamen' with Jim Almond. We may have to change the venue temporarily to Kimbolton Village Hall to enable easier social distancing – this will be decided nearer the time and we will let you know.
For further information please contact Wendy Pridie : 01568 611398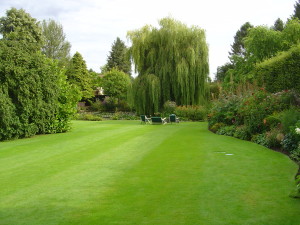 The talks are varied and usually illustrated. There have been some amazing demonstrations including tree pruning and garden tool maintenance.
For more information please contact Wendy Pridie on 01568 611398 or email wpridie365@waitrose.com
Neighbourhood Plan
The future of our Community. Homes, schools, transport, facilities
... make sure your voice is heard