Primary School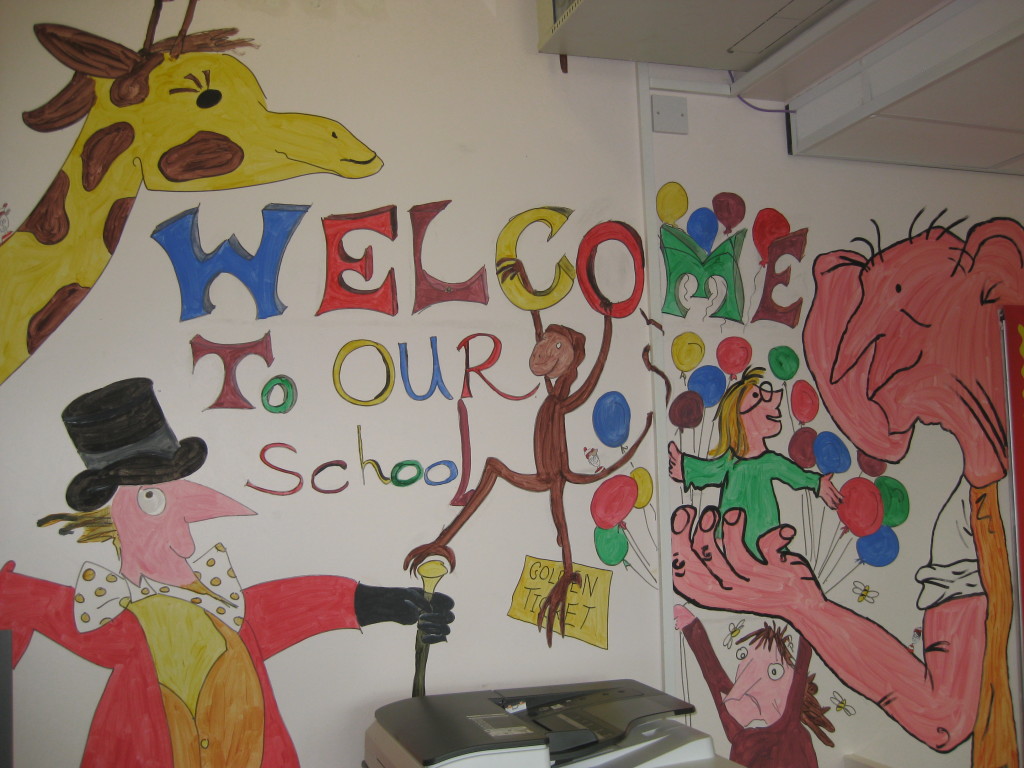 KIMBOLTON ST. JAMES' C.E. PRIMARY SCHOOL
Kimbolton St. James' is a wonderful school in which to work, learn, grow, achieve and make friends.
The school sits on an idyllic site overlooking the surrounding countryside. We are the school you would imagine if someone said "think of a small rural Primary". We are lucky to combine this charm with fantastic facilities, staff and children.
The school offers wrap around care for its pupils from 8 in the morning until 5.30 in the afternoon. We are fortunate to have an outstanding Nursery on our site which supports our learners in the earliest part of their school careers.
We have 4 bright and well equipped classrooms and a strong tradition of music and sports. We are proud of our community links and consider ourselves to be "rooted in the community". Our academic results are consistently above those found nationally and were the best in the County last year.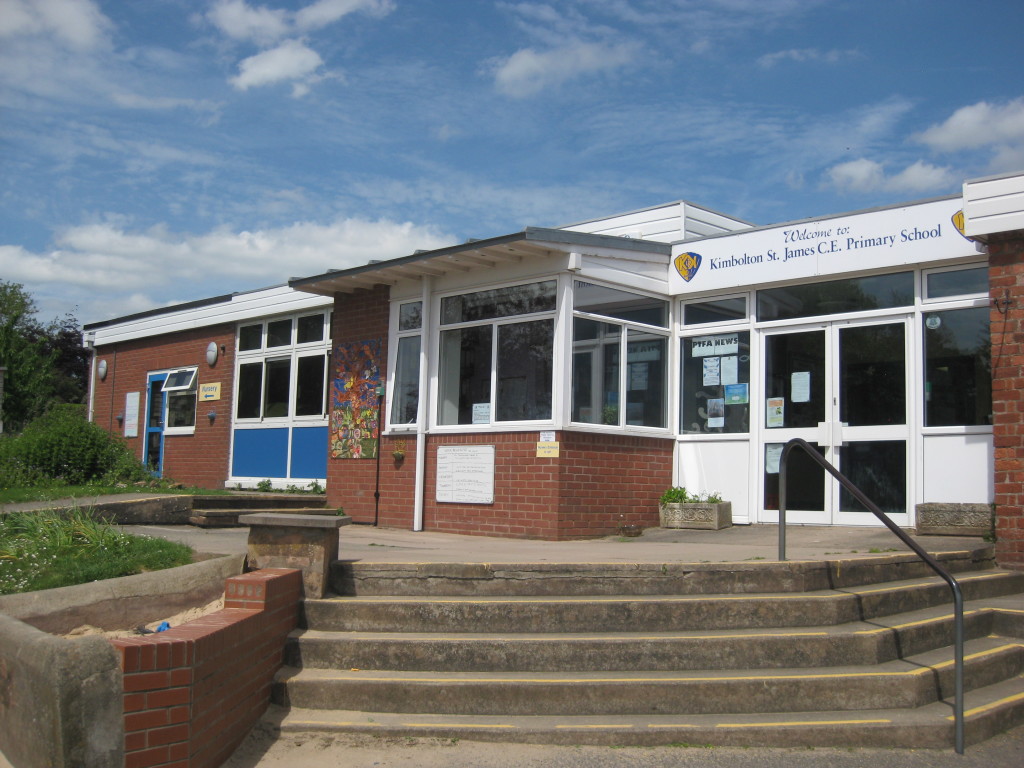 Our school has a friendly family atmosphere but don't just take our word for it, please come and see for yourself ! If you would like to find out more about our school please look at our website – http://www.kimbolton-st-james.hereford.sch.uk
Kimbolton School is fundraising for a school hall. If you wish to make a donation please see their crowdfunding page on the justgiving  website –https://www.justgiving.com/crowdfunding/newschoolhallkimbolton
Neighbourhood Plan
The future of our Community. Homes, schools, transport, facilities
... make sure your voice is heard